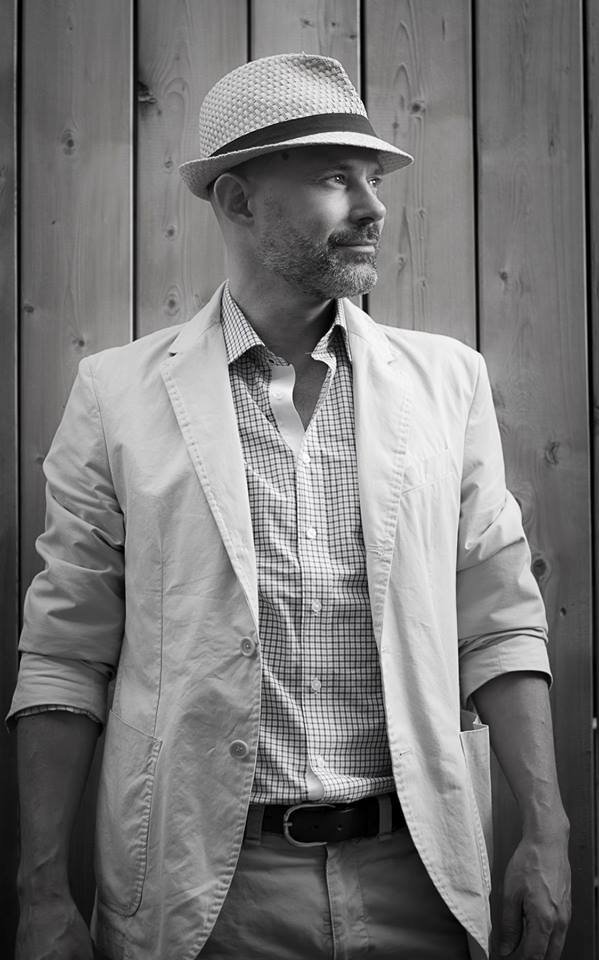 David is the founder of Audacious Results, an international coaching company that specializes in creating customized programs for people seeking to move into a bold new world of possibility and success. David has helped 100's of people get free of self-imposed restrictions, reclaim their power and in many cases reinvent their lives.
Before launching Audacious Results, David worked in many fields at the forefront of innovation. He was a Director of Commercial Operations at the Association of Municipalities of Ontario (AMO) where he worked on a team that developed the first province-wide extranet.
David was so fascinated by the potential of the internet, he left AMO to head up marketing for Telepresense Systems Inc., a cutting edge IT consultancy firm who development the MarketData system for the Toronto Stock Exchange, The OneReach computer/telephony systems for AT&T and well as numerous features of Bell Globemedia's web properties (globeinvestor.com, workopolis.com, robtv.com, etc.)
David, later on, parlayed his passion for innovation in the event industry and among other notable projects, co-produced the Ontario Centres of Excellence, inaugural "Discovery". Touted as Canada's leading innovation-to-commercialization event. He also helped bootstrap two early-stage startups in the event space including one that is on Deloitte's Technology Fast 500.
More recently, David was a partner of a digital agency, focussed on helping clients monetize online properties including transformational journalist and 7 times NY Times bestselling author Neil Strauss in the launch of The Society.
In all of David's endeavours, he saw the untapped potential and continuously pushed the envelope for what could be possible. Today, he continues the same philosophy in helping his clients thrive.
Wherever you are in your life – and whatever challenges you're are facing – David can help you quickly and smoothly transition you into a new reality, one that gives you more power, freedom, and authenticity.